Welcome to the St. Linus Men's Club Softball League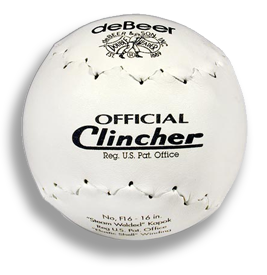 The St. Linus Men's Club Softball League will be starting up shortly.  In order to play in the league, we will need you to fill out the registration form below.  Should you have any questions, please let us know – Contact Us.
Online Payment
Our primary payment option is online with PayPal as the processor. If you choose to pay now, you will be directed to PayPal to make your payment. If you don't have a PayPal account, don't worry, you can make a payment with your credit card through PayPal. See the image below…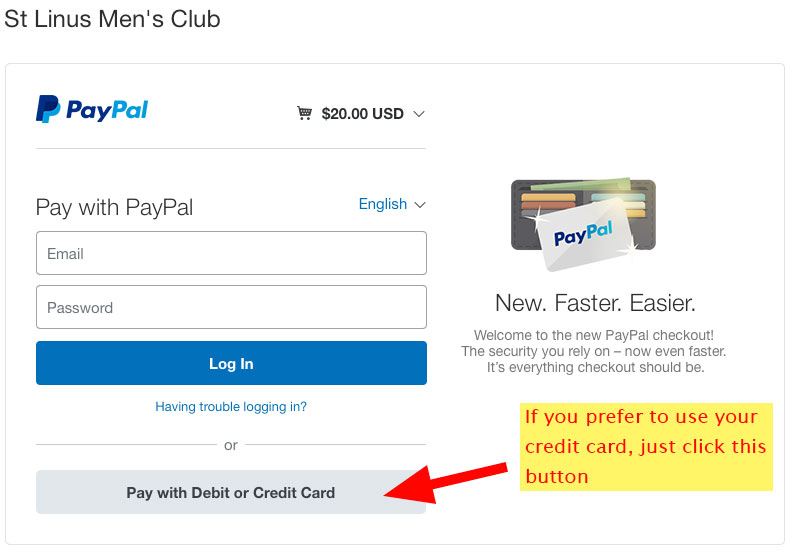 Not a Member yet?
Become a St Linus Mens Club Member here. St. Linus Men's Club
10300 Lawler Ave, Oak Lawn, IL 60453
(708) 422-2400